Hudson's Bay Canada: Set Of 8 Riedel Wine Glasses Only $136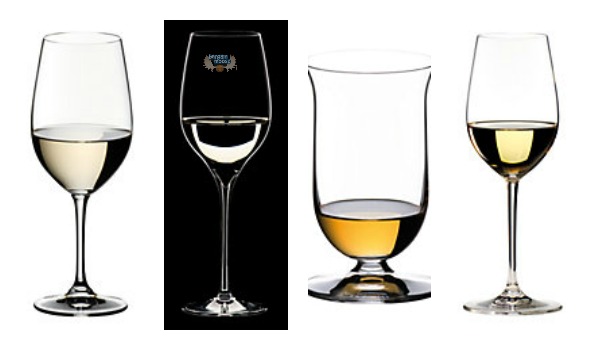 Get a set of eight Riedel wine glasses at Hudson's Bay for only $136, with a regular price of $160.
While $136 may seem steep for wine glasses, I assure you, the cost is worth it. I have a set of Riedel wine glasses and they truly are the most beautiful wine glasses I've had. Over the years I've become quite the snob when it comes to my drinkware. I've definitely graduated from plastic cups, vodka cooler bottles and coloured glasses. I find that having a nice glass to drink my beverage out of - whether it be water, wine or some other wet goodness - really heightens the experience. My husband doesn't mind drinking wine out of a plastic cup and actually almost prefers it, but there is something I just really love about having a beautiful glass to sip my wine from.
I just said yesterday that I could use a few more wine glasses for guests and this would make a great Christmas gift for me, but I may just pick up this set now at this price.
This set is made in full lead crystal and it says it is dishwasher safe, although I've never tried. You'll get four Cabernet glasses and four Riedel 'O' Viognier glasses, which I assume are the white wine glasses.
If you don't need a full set, I noticed that the individual glasses are also on sale. Many of the sets of two are $68, with a regular price of $80, so you are paying $34 a glass rather than $40. In the set above you are paying only $16 a glass, so it is a really hot deal. Still, some of you may just want just the two glasses, like these Vinum Pinot Noir glasses, which look oh so grande.
The selection from Riedel doesn't just stop at wine glasses; they have brandy, champagne, whisky, cognac and more.
Shipping is free on orders over $99, so you get this added bonus when you buy the larger set.
(Expiry: Unknown)