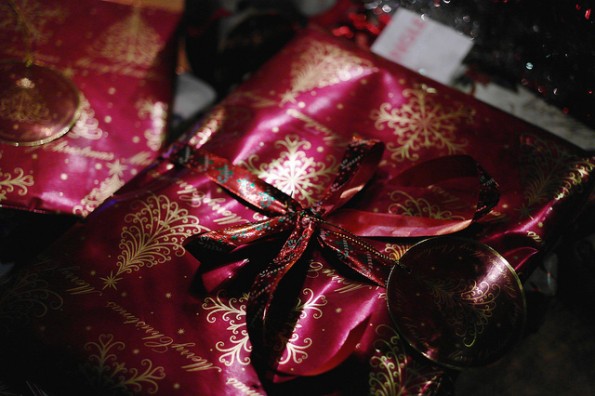 With yet another instalment of gift ideas A-Z (check out Gifts A-F, Gifts G-L, Gifts T-Z), today we will focus on the letters M-S.
Makeup is a nice gift for any lady, as long as you know what she needs. Sephora has a cool few coupons out right now where you can get gift with purchase.
Nail polish goes well as as stocking stuff with the makeup and Nail Polish Canada has a coupon for 20% off Matte about You.
If you can't bring the ocean to your loved one, bring your loved one to the ocean. Check out Travel Zoo's seven-night Caribbean cruise for only $559.
Pants are always a necessity because we all wear them (I hope). Point Zero has a wide selection of men's pants and our exclusive promo code will get you another 20% off.
If you can't make one yourself, a new quilt is a very thoughtful gift. Sears has a great selection on quilts, like this wholeHome classic quilt set, now $50 off.
Ask almost any boy what he wants for Christmas and he'll say racecar. Check out this Hot Wheels triple track twister set, now on sale for $49.97 at Toys R Us.
If you want a great electronics product, many people swear by Sony. Check out our coupon page with coupons on televisions, cameras and laptops.
Stay tuned tomorrow for the last instalment in our gift idea series!
Photo Credit: gravity_grave