Want a Free Zolo Coconut Water? Download the 7-Eleven Canada App Today! (EXPIRED)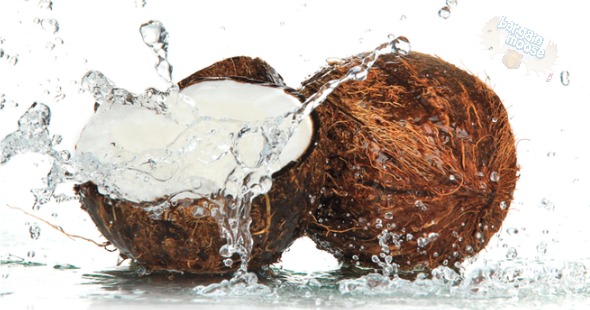 7-Eleven Canada has another Freebie Friday offer this week. Download the 7-Eleven Canada app and head into your local store to reap the savings. Today only, you can use your 7-Eleven app on your Apple or Android device to get a free Zolo Coconut Water from your local 7-Eleven store.
Coconut water is known to be like "nature's Gatorade" and while most may not love the taste of this healthy drink, coconut water is a natural isotonic drink. Coconut Water can provide your body with lots of the same benefits as sports drinks like electrolytes, magnesium, and more. One benefit is that coconut water provides these nutrients in a natural form.
So instead of grabbing your regular Powerade or Gatorade after work today, why not try out Zolo Coconut Water for free at your local 7-Eleven Canada store. Just download the 7-Eleven app on your Android or Apple device to redeem the offer. Personally, I like to leave this app on my phone to redeem future freebies and offers from 7-Eleven Canada.
I once purchased a can of coconut water from a vending machine because I read about the healthy aspects of this beverage. At first I was not pleased with the chunks of coconut in the drink. Once I got over that aspect, it was actually quite tasty. I wouldn't choose this drink as my daily favourite, but for free and considering the health benefits - I would definitely grab it from 7-Eleven today.
There are usually lots of offers available through this handy 7-Eleven Canada app. These offers quite usually vary depending on your location, but you can usually find offers like buy one get one free and others. Just click your desired offer to see if the savings are available at a location near you. You can even get a map to direct you to the 7-Eleven store.
(Expiry: 10th April 2015)