Tylenol Freebie Available Now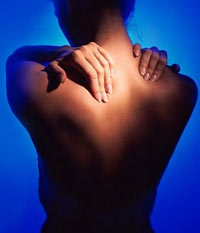 Posting this up really quickly, as Bargainmooser Emma has emailed to let me know that the Tylenol freebie is now live on the Livingwell.ca website.
If you order it there, you will get a free sample of Tylenol rapid release gel caps! As I write this, there are 3246 left... so get in fast.
These Livingwell.ca freebies happen every Tuesday, with a different freebie product every week - they're great!