Try Newegg Canada Premier Free For 30-Days (Reg. $60)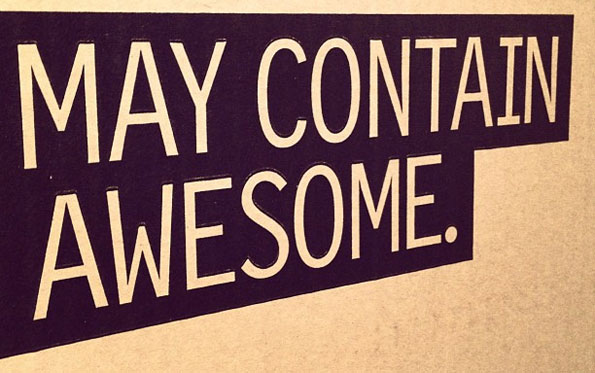 For a limited time, you can try Newegg Premier free for 30 days. This feature is usually $59.99 per year, so for any of you that are frequent customers of Newegg, this is definitely one freebie that you're going to want to take advantage of ASAP as you never know when it might expire.
There are 6 benefits to subscribing to Newegg Premier:
Free ground shipping & returns
Dedicated customer service
Special deals
Special alerts
No restocking fee
Just the free shipping offer alone is enough to make me want to not only try Newegg Premier for free but also to subscribe for a year. There have been countless times that certain shipping fees have deterred me from buying something and it would be great if I didn't even have to think about whether paying those fees is worth it or not!
Even if you don't plan on subscribing to the yearly membership after your free trial is up, this is still a tremendously great freebie to take advantage of, especially if you have been eyeing a particular item or two... or three ;) ! In fact, Newegg's Back To School Sale is now on and there are plenty items to save on with up to 80% off. I spotted the Razer Naga mmo gaming mouse on sale for $59.99 (reg. $74.99). I have actually been a Razer fan for years now with my first being the DeathAdder and my current one being the Razer Naga. Sadly, I had to get a new one after my kitten chewed the DeathAdder's wire, but that's a whole 'nother story! In any case, Razer mice are absolutely amazing as they are durable, are extremely precise and for all of you gamers out there, also offers the best responsiveness.
Just make sure to cancel your membership before the 30 days are up, otherwise it will automatically switch to the paid service. Even at $59.99 per year, it's well worth it as it comes down to just $5 per month. It's definitely a small price to pay for all of the perks, especially the ones concerning deals. Hot deals sell out fast, but with Newegg Premier, you will be alerted of the best deals before anyone else and will even be offered special deals that average customers wouldn't be privy to.
Moosers, what do you think of Newegg Premier? Will you be trying it out for free?
(Image Credit: Brian Littmann)
(Expiry: Unknown)