Tena Canada: Free Sample of the New InstaDry Pads!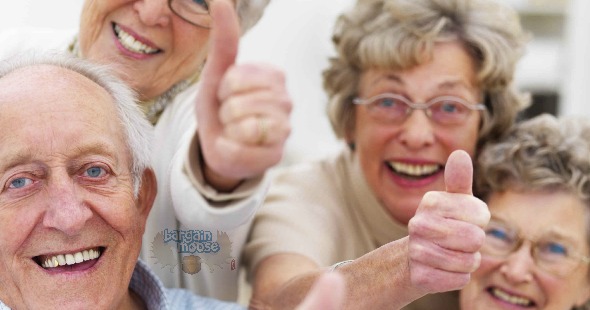 Tena Canada is introducing their fastest absorbing pad ever. To properly introduce you to this new product, Tena is offering free samples of their InstaDry Pads. Hurry and request your free trial of the Tena InstaDry pads now, before supplies run out.
Tired of unexpected leaks? Tena Canada has launched their new InstaDry Pads, and they might be the fearless protection you are looking for. These InstaDry pads are made with technology that will absorb moisture and lock it away quickly, to prevent leaks. If you leak less, maybe you will feel more carefree and spontaneous. These pads are designed so you don't have to wear the larger "just in case" pads anymore.
To get your free trial of the Tena InstaDry pads, you will have to answer a few quick questions. You will get a trial kit that is full of information and free samples to try out. You can order the kit for yourself, your spouse or maybe even your parents. I order them for my Grandma and don't tell her. She is pleased with the free samples and doesn't have to be embarrassed by the fact that I know she needs them. You can order this kit for both men or women.
Your free trial kit will include:
1 Tena pad heavy long
1 Tena pad ultimate
1 Tena pad moderate regular
1 Tena overnight pad
1 Tena InstaDRY heavy pad
These pads are known to provide greater absorbency as well as comfort. My grandma also loves the fact that Tena pads don't leave those unruly lines on the back of your pants - nobody will know you are wearing them! These pads are discrete, so there's no reason you can't go on with your spontaneous life style. If you are expecting a baby, these might be a great thing to add to your "hospital bag" for after the birth of your bundle of joy.
Enjoy your free sample of the new Tena InstaDRY products!
(Expiry: Unknown)