Save.ca Freebie: Pillsbury Product Of Your Choice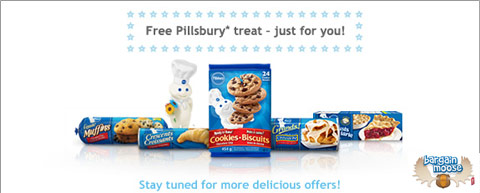 If you fancy some free biscuits or breads from Pillsbury, here's how to get them - claim a free coupon from Save.ca and choose a product!
So order the Save.ca coupon from the above link, and they will mail it out to you. You can then take it in to your local supermarket and redeem it for a free Pillsbury product of your choice! How about some delicious cinnamon rolls…!?
UPDATE - deal expired already