SampleSource - New Sneak Peeks Added!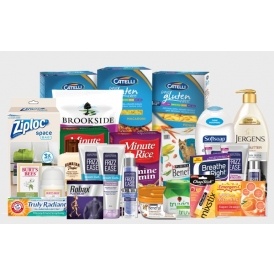 The coveted SampleSource packs will soon be live again. In fact, SampleSource Canada has already started posting sneak peeks on their Instagram page - and now there are even some new sneak peeks to add to the list! Sample Source is a great way to try a bunch of new brands without spending the money. When the packs go live, you can fill out a survey to get a box of samples that suit your household. If you have yet to sign up, you will want to sign up now so that you can get these samples as fast as possible when they do go live.
I love getting samples and trying out new products. I try to get this pack whenever it comes available. I have yet to be disappointed, and sometimes I even get free magazine subscriptions too. Different samples will be chosen for you based on your survey answers, but there are sneak peeks available for some of the available products already.
Want to take a guess at what these products will be?
New Products Posted: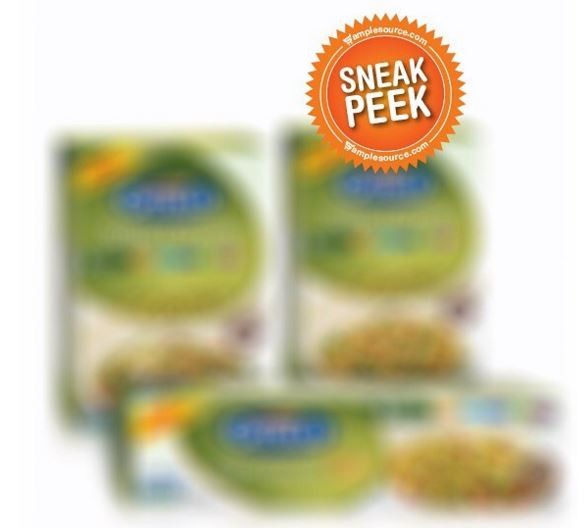 Hmmm... pasta maybe?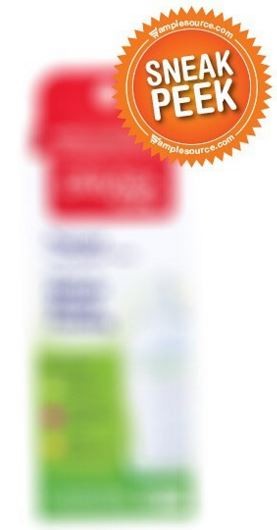 Here's a great freebie if you have a wee one!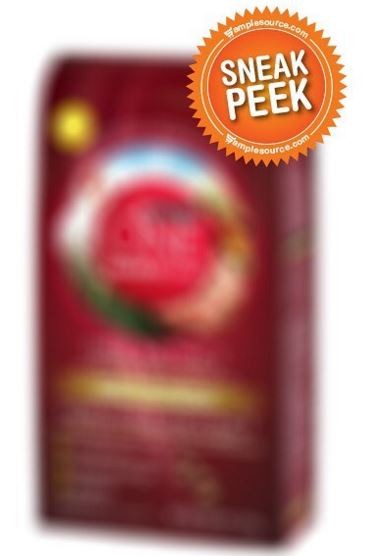 Here's a great sample if you have a pooch in the house. Any guesses?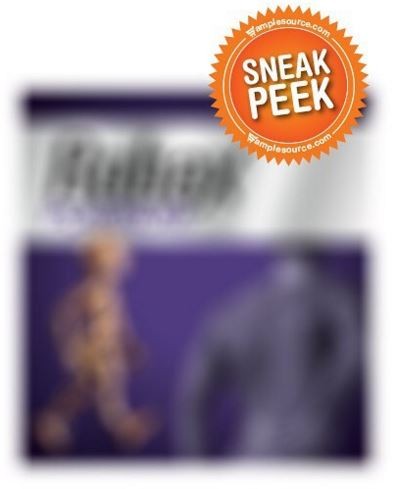 Do you suffer from back pain? This will help.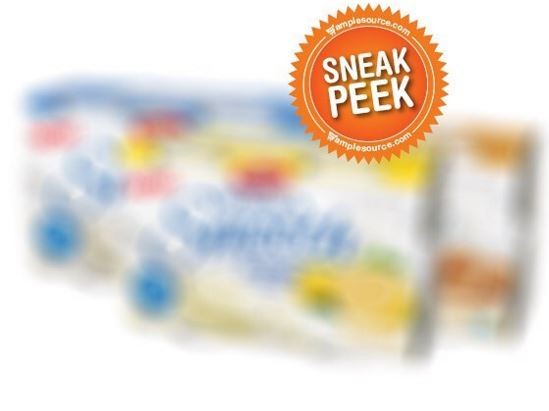 My son loves these things! Do you know what they are?
Previous Products Posted: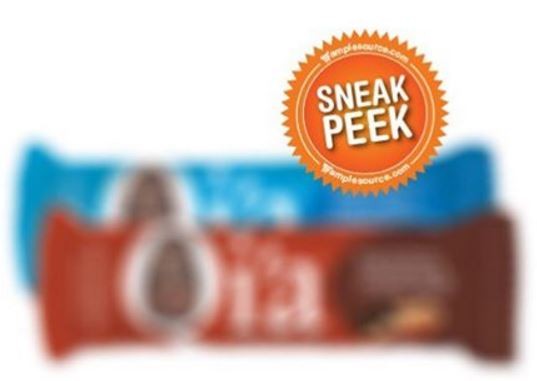 Do you recognize this tasty and nutritious snack bar? You will get a taste of it in this SampleSource pack.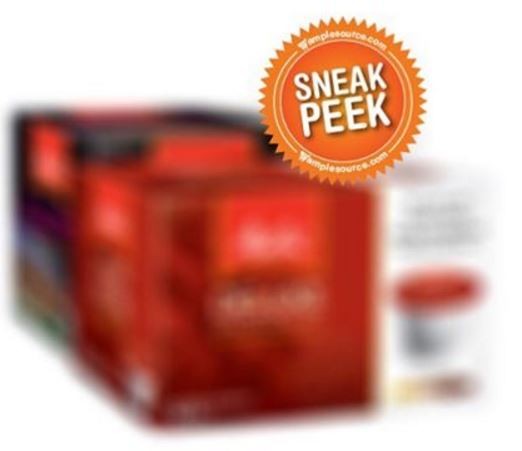 Do you have a Keurig brewer at home? Any guesses as to what this product might be?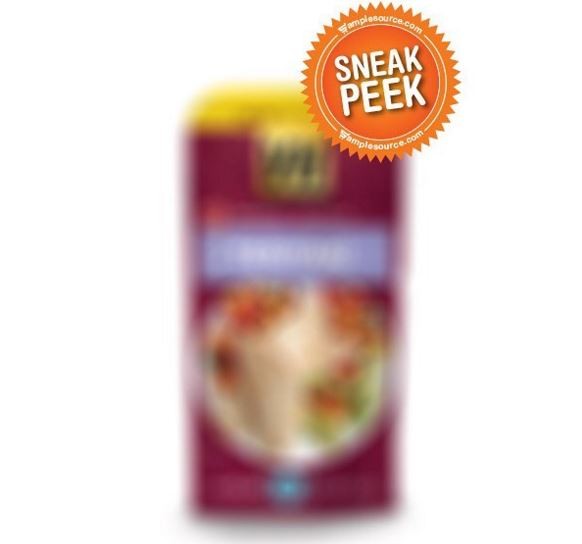 I sense some VH Sauce!!! What kind do you think it is?
What specific brand of toothpaste could this be?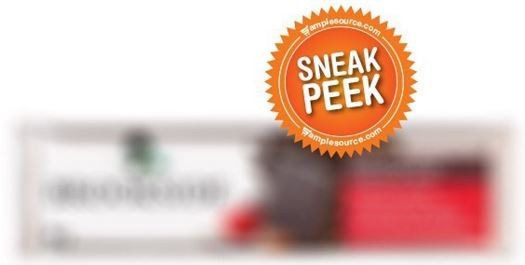 We all love chocolate. We have received this delicious brand in previous packs. Any guesses?
Sensitive teeth are no fun at all! But this mouthwash might help. What mouthwash do you use for your teeth currently? Are you ready to try a new one?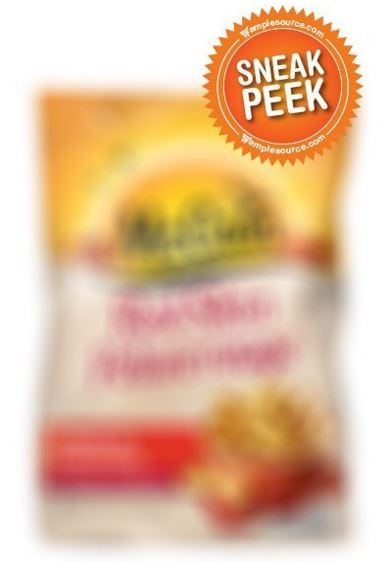 Could this be the side-dish I have been wanting to try? Crispy on the outside, and delicious on the inside. What do you think it is?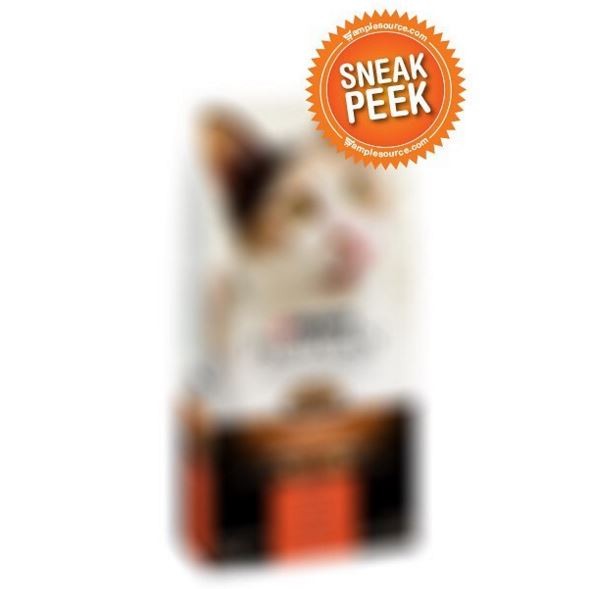 "One for our feline friends... this great sample will be available to many members this Spring in Canada!"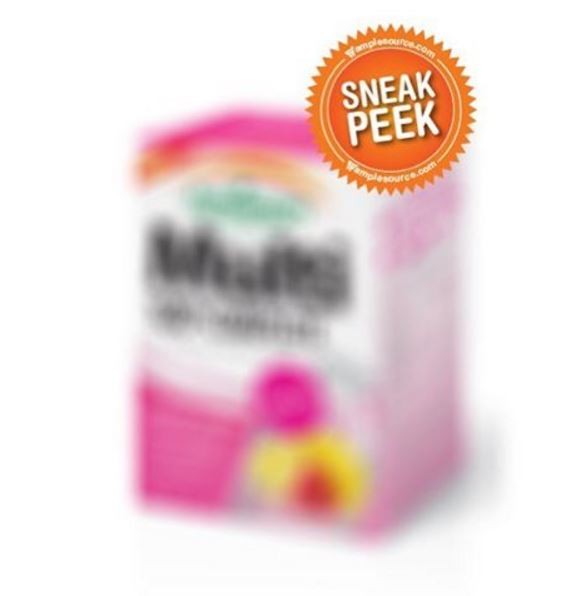 "Innovative vitamin product designed for convenience - and in a great flavour too! Coming this Spring on our website while supplies last."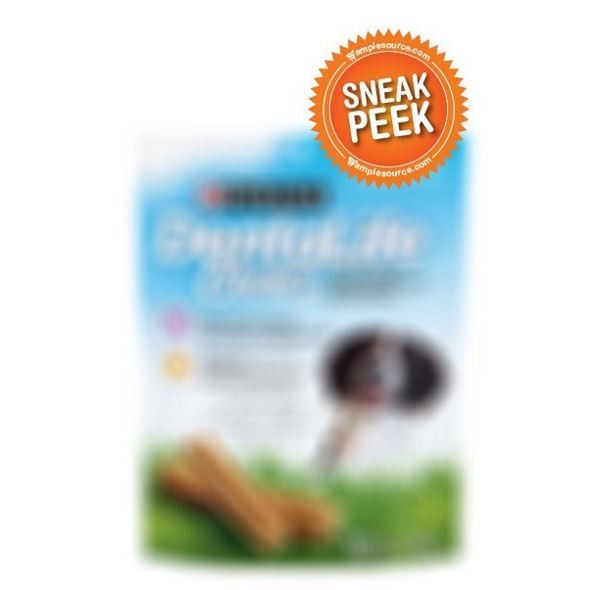 "Coming this spring, an awesome sample for your four legged canine friends! These dental chew treats, with no added artificial colour or flavour, are specially shaped to get hard to reach areas."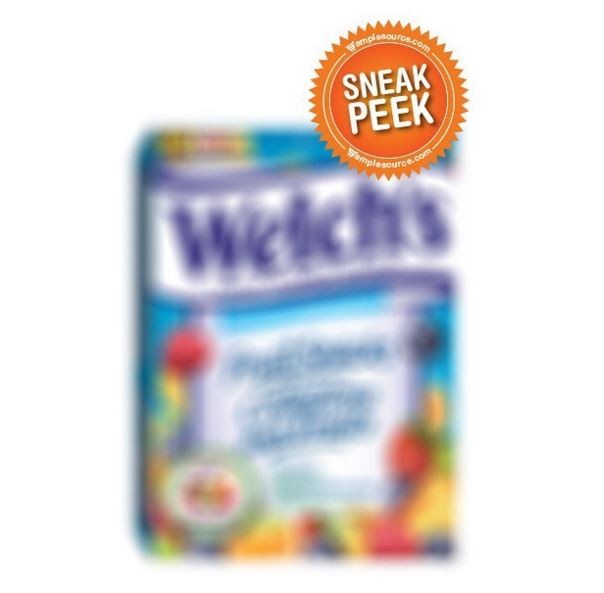 I think it is easy to say that this sneak peek i a Welch's product. Probably Welch's fruit snacks. As per their Instagram page, this is a "great tasting snack sample that will be available in our Spring 2016 program!".
Moosers, have you received a free sample pack from SampleSource before?

(Expiry: Unknown)