Quick: Free Schick Hydro Razor (Facebook)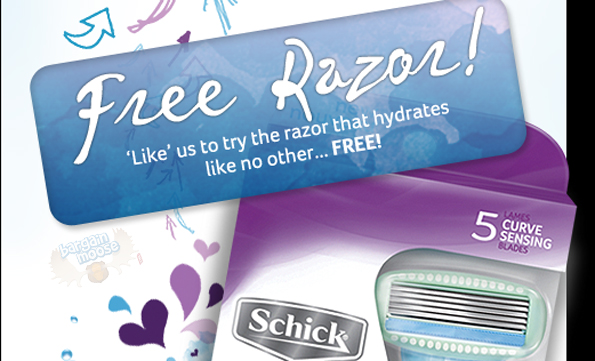 Ksanders just posted a freebie on the forums for a free Schick Hydro Razor, so I will do a super quick blog post about it to let you all know!
You have to have a Facebook account for this freebie. "Like" the above page then scroll to the special offers tab. Fill in your details and you will receive your free razor within 4 to 6 weeks.
Nice!