Purina Pro Plan Cat Food Free Sample + Coupon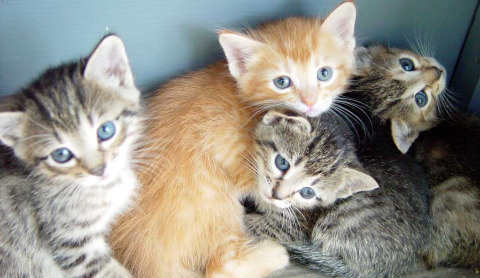 We have posted about this offer before, over a year ago (see post HERE), but Anna and I agreed it deserved a second look! For all you cat lovers out there, you can get a free sample of one of Purina's ProPlan Cat/Kitten foods PLUS a 'High-Value' coupon!
The choices for your free sample are:
Pro Plan® Adult Chicken and Rice Formula
Pro Plan® Indoor Cat Formula
Pro Plan® Weight Management Formula
Pro Plan® Kitten Chicken and Rice Formula
I don't have a cat anymore (I use to have a couple generations of the cute little furballs) but I am sure any cat would love this stuff! Purina makes wonderful cat chow!