Little Soya Canada: Free Sample of Gluten Free Soy Sauce! (EXPIRED)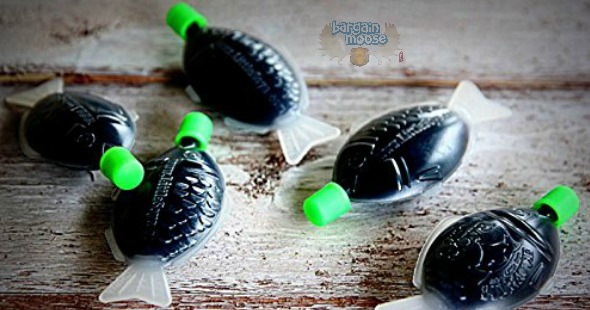 Little Soya Canada has a brand new freebie opportunity, while quantities last. Hurry and request your free sample of Soy Sauce from Little Soya. This soy sauce contains less sodium and is gluten free. Your first taste of this Little Soya Sauce is completely free.
Attention to all regular consumers and business owners, you won't want to miss this free sample from Little Soya. After they have you addicted, you won't want to order any other soy sauce. To get your free sample, just fill out the short form to get started. After you have completed the form entry, you will receive an email to confirm your order for this free sample. Confirm, and voila!
There will be limited quantities available, so get on this freebie pronto. The package is even cute. The free sample of this Little Soya sauce comes in a fish shaped packet ideal for a single serving. Just a heads up that you will receive future information about products and promotions from Little Soya Canada when you sign up for this freebie. You can unsubscribe at any time by scrolling to the bottom of one of the emails you receive from them.
Little Soya is known for their soy sauce with a smooth, rich, umami and balanced flavour. If you fall in love with the flavour,  you can purchase this sauce in three different sizes including 1/2 gallon containers, 5.2 gallon containers and single use packets.
When you purchase the Little Soya soy sauce, the packets come with a temporary tattoo. Secretly I am hoping that the free samples also come with a cool little temporary tattoo. My two year old is slightly obsessed and I think he would enjoy that just as much as I would enjoy free soy sauce. I hope you enjoy your free sample of this soy sauce from Little Soya Canada.
(Expiry: Unknown)