Jergens Canada Coupons & Freebies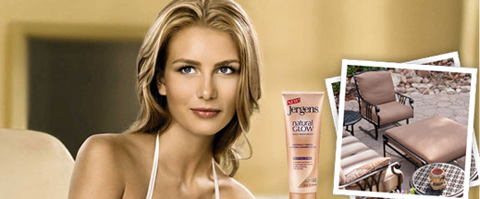 Just a quick heads-up about Jergens Canada. If you sign up on their website, they will notify you about free coupons and samples.
The sign-up box is at the top right hand side of the Jergens Canada website, where it says:
Sign up here to be notified of free samples, coupons, and new product news from the Jergens Skincare Experts.
I've just signed up there now, so I have no idea what sort of things we will be getting. Hopefully there will be some nice Jergens freebies in the pipeline!
Any Jergens users in the Moosers?