iTunes: Free Streaming of The New Dave Matthews Band "Away from the World" Album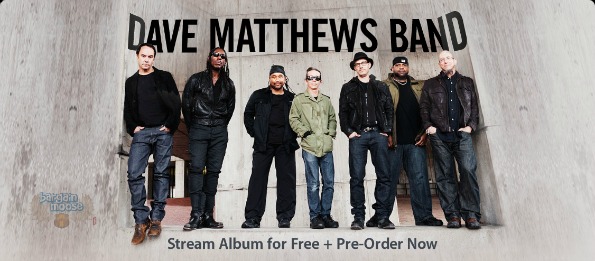 iTunes Canada is offering you the ability to listen to the entire new Dave Matthews Band album "Away from the World (Deluxe Version)". Just check out the link below:
You can also pre-order the album for $11.99.
I think this is a great way to assess the quality of the music and the songs before purchasing. I really like when iTunes lets you listen to the entire album. Sure the song previews are an awesome feature, but sometimes they choose a section of the song that hardly reflects the entire piece... like an especcialy long intro.
Expiry: Unknown