Garnier Free Hair Product After You Leave Review @ MyGarnier.ca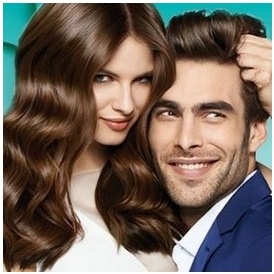 If you are a Garnier hair care product fan like I am (their hair dyes and shampoos to dye for - Ha! Seriously they are, though!) then you may want to leave a review on a Garnier hair product that you have tried, to receive your next Garnier Fructis product for free.
The product you will be asked to review will be from the following. If you have tried one of these and can offer an honest review then you are in luck and will receive a your next Garnier product for free!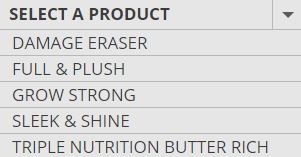 Personally, I have tried several of these. The Garnier Full and Plush is my #1 recommendation for a scent that is enticing but not overpowering and for leaving hair thick and plush, with more fullness than if you use anything else. In the winter, I may switch to the Triple Nutrition Butter Rich, or the Damage Eraser but for now, I'm enjoying the Full & Plush line.
I have been pleased with all aspects of the Garnier line, both in hair care, and skin care! The micellar skin cleanser I spoke of (in the clickable link) has since gone up by only about $1.50 since I posted it, but is still a remarkable, must-try product. I am still using it daily, and am L O V I N G it.
Shipping will be free on this free item after you leave a review, via coupon.
(Deal expiry: Unknown, while supplies last.)