Free stuff: Free Calender – Smart Consumers 2008
This free item is from the Ontario Government. It's just a little 2008 calender… I know it's getting quite late in the year, but a freebie is a freebie!! Go to their Calendar and Brochures page and you can order it there.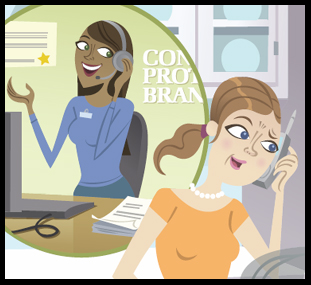 I took a look at the pdf version… it's quite interesting! It's all about being a smart shopper, which is a big part of why I started this blog in the first place!!
- Anna