Free samples of MyoFlex Deep Therapy Pain Relief Patch & Cream
These kind of free product samples are great! From reports on other free stuff forums on ye olde interweb, this has been received by quite a few people, so it's a sure-fire freebie! I think it's great to get a free tester of these items to try them out and see how they perform.
Here's what Myoflex are offering us:
A sample patch of the new MYOFLEX Deep Therapy Pain Relief

A

7g trial size of the MYOFLEX Maximum Strength Pain Relief Cream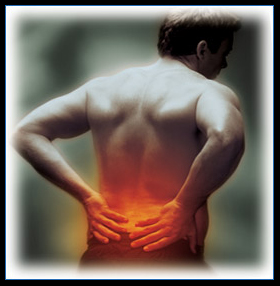 Please allow 4-6 weeks for delivery.
All you have to do is fill in the form on the MyoFlex signup page. They do ask a few market research questions in return for the freebie though!
Here's the funny part – if you'd rather have a penny – they'll send you that instead!!
- Anna