Free Samples Canada: Garnier Nutritioniste Skincare
This freebie has been on the go for quite a while, but it is a good one, so it deserves a reminder post. If you'd like a free sample of Garnier Nutritioniste Skincare product, go to the Garnier website, click free samples at the top right, fill in your details, and wait!
The Garnier Nutritioniste Free Sample Pack includes one 2 ml trial size sample of a Garnier Nutritioniste product along with coupon redeemable for Garnier Nutritioniste products valued at $4.00.
A $4 discount coupon is pretty handy too.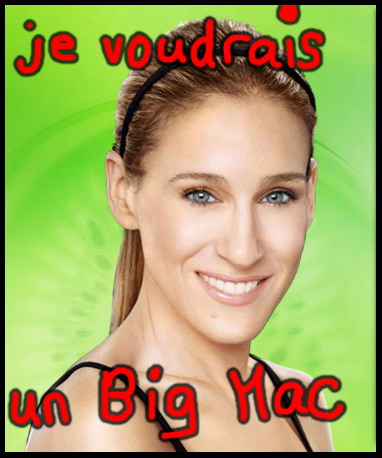 The only thing that puts me off on their web pages is the big Sarah Jessica Parker face plastered all over the place. I really don't like her, but I don't know why. I think she needs to eat a few Big Macs to start with. Maybe that would help me like her more.

- Anna