Free Music Download: New Smashing Pumpkin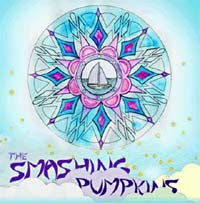 Get two new Smashing Pumpkin songs free!
All you have to do is click "Download now" to get two new Smashing Pumpkin songs.
Tracks include:
Widow wake my mind
A song for a son
For any Smashing Pumpkin fans or music fans in general, here are two free songs, no strings attached. Getting music on the mp3 player is becoming much more of a hassle and more expensive. It's great to have bands appreciate fans enough to give us free songs.
The songs are good, but my favourite Smashing Pumpkin song is still "Today."