Facebook iTunes Canada Free Shark Week Episode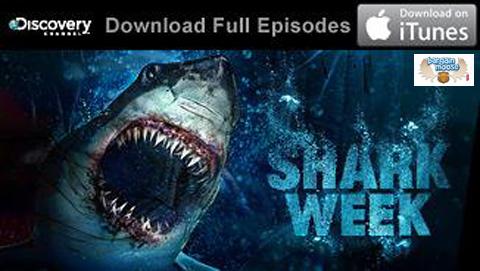 Get an episode of the Discovery Channel's Shark Week absolutely free from Facebook iTunes Canada.
It's that simple, no sign up or codes, just follow the link to your iTunes stores you will get a free episode of Great White Shark: Uncaged.  Watch as a team of divers attempt to photograph a massive great white shark off a remote island in Mexico, without the protection of a cage.