eHarmony Canada Free Communication Weekend Now On!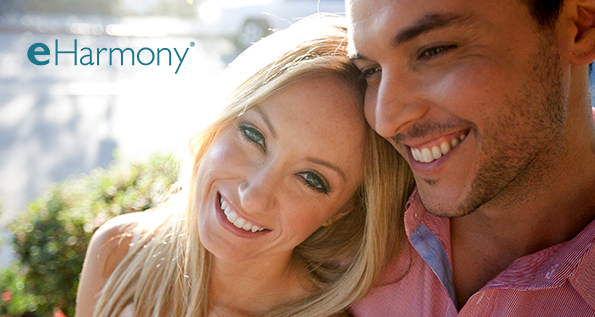 eHarmony is hosting a free communication weekend event in honour of Canada Day. The promotion will last for a few days, starting now!
The free communication event begins today and goes through until the end of Canada Day.
eHarmony was built to create long-term, successful marriages. The way eHarmony works, for those not familiar, is you complete their relationship questionnaire and then receive a free personality profile based on your answers. eHarmony then provides you with a free list of compatible matches based on your personality profile. Up until this point, their service is free. However, when you want to communicate you usually have to sign up for a package. The cheapest monthly cost for communication on eHarmony comes with the one year package, which works out to $9.95 a month.
It is a good idea to sign up to eHarmony even if you cannot afford the communication package. Because of free communication events like this one, it will save you time if you have already completed your profile with eHarmony and have looked over your matches. While I have not done online dating in a coons' age, I know it really works for many people who have difficulty meeting people. It also helps people branch out from their immediate community and see what other fish are swimming in other pools.
What draws people to eHarmony is their unique profile with very specific questions you often will not find on other dating sites. It is these questions that help you create an accurate personality profile and thus increase your chances of finding a compatible mate. According to one statistic I could find, eHarmony has roughly 3,379,000 unique visitors per month so you have a good chance of finding someone. If you have used eHarmony before but have not been back in a while, this might be a good weekend to see if there are any new people that are matches for you.
Six days of free communication with your matches is a great way to see if you might have just found your happily-ever-after. While eHarmony does have a few free communication weekends a year, this is certainly the longest and you will want to check it out. So, log into your account or create a new account and complete your profile to get started. Who knows whom you will find on the other end of that Wi-Fi connection.
(Expiry: 1st July 2015)