Canadian Freebies: Zantac @ Livingwell.ca (Today Only)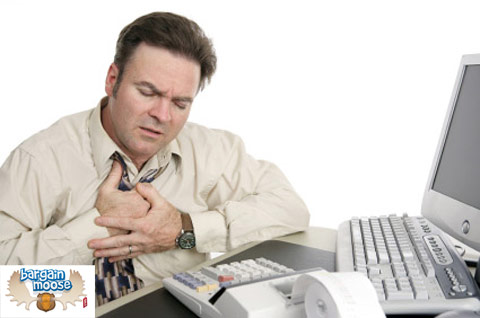 In this week's email from Livingwell.ca, they mention a new free trial offer which is due to start sometime today, Tuesday the 23rd of March 2010. It's a free trial of Zantac indigestion remedy.
Now, when you click the above link, if you see the Splenda offer, don't worry - they haven't updated the page yet with the new offer for today. I don't know what time the new freebie will go live on the site, so if you see it before me, please leave a comment below.