Canadian Freebies: The University of Chicago Press Free eBook a Month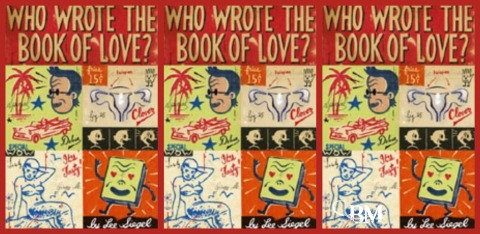 This month enjoy "Who Wrote the Book of Love" as a free ebook from The University Press of Chicago. Every month they offer one ebook, absolutely free.
As a bonus: this month get any and all of Siegel's other books, including his acclaimed Love in a Dead Language, at 30% off list price. Just add them to your cart and use the coupon code SIEGEL30 during checkout.
I have Never read any of this gentleman's works, have any of our Moosers?