Canadian Freebies: Pampers Diapers!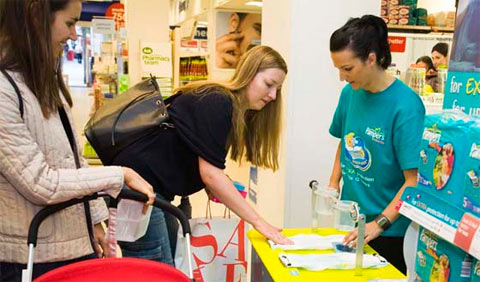 Quick freebie post now, to let you guys know about the free sample of Pampers Cruisers with Dry Max diapers, that you can order from Pampers.
It's a pretty good freebie, not sure how long it will last so order as soon as you can.
I don't know what diapers I'll be using for my baby, so it's great to get these freebies to try out.