Canadian Freebies: Meatout Mondays Veg Starter Kit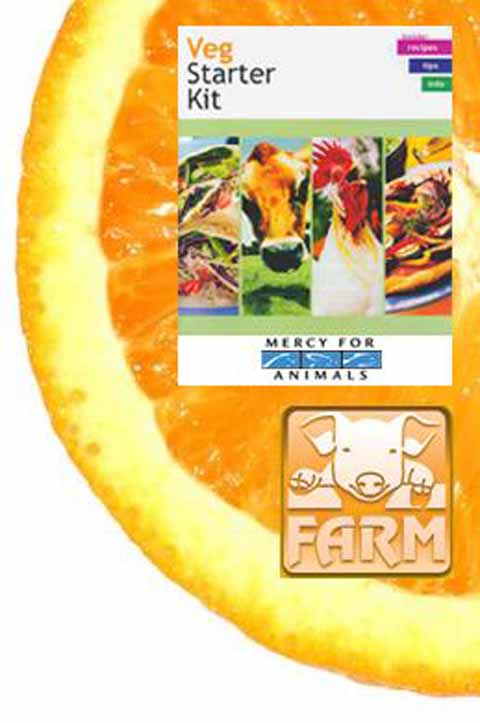 For those interested in becoming vegetarians, Meatout Mondays can send you a Veg Starter Kit for free.
Enter your contact info so they can send you a 32-page magazine containing advice on how to make healthy changes, product and nutrition information and delicious recipes. Even if you aren't interested in becoming vegetarian, it's still handy to have delicious vegi recipes.
If you are unsure and considering a vegetarian diet, the magazine also explains the benefits of a veg diet for your health, animals and the environment.