Canadian Freebies: L'Oréal Lash Boosting Serum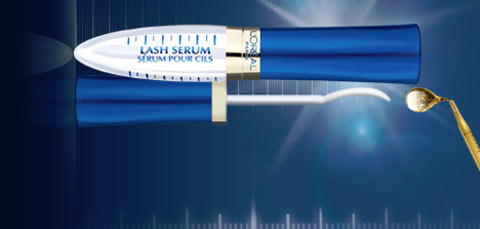 Sign up or sign in on the L'Oréal Paris website and claim your free sample of Lash Boosting Serum mascara!
The L'Oréal site says that this will go to the 500 people only, so I'm not sure how many they've given out already. There is a confirmation message when you apply, but it doesn't state if you definitely will be one of the lucky recipients.
I'm not sure how big the free sample will be, but I've had free mascaras in the past and the sample sizes are usually quite substantial.
Thanks Catherine!