Canadian Freebies: 'Like' Dove on Facebook, Get a Free Sample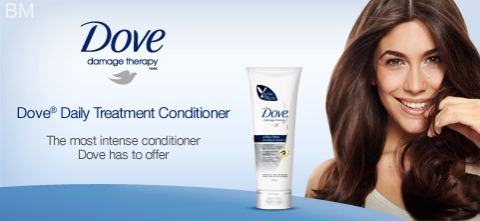 If you like Dove on Facebook you can request a free sample of Dove Daily Treatment Conditioner. There are 12,500 samples available.
The form was very simple to fill out. Just put a space in your postal code. I don't particularly use Dove products but my free sample will be donated to a local community agency.