Canadian Freebies: Hugo Man Sample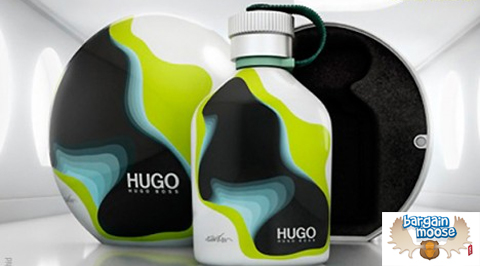 No, it's not a "man sample" from a bloke named Hugo. It's a male fragrance from Hugo Boss, and you can order your freebie here:
You will get a free sample of HUGO ManExclusive Limited Edition by Karim Rashid. I have no idea what this fragrance smells like, I've never sniffed it.
You know, I sometimes think that the men's fragrances are nicer than the ladies. Some men's smells are quite delicate and I think could be worn by either gender.