Canadian Freebies: Free Zantac!
I just got an email from LivingWell.ca telling me about their latest Canadian freebie. Tomorrow, the 3rd of November 2009, they are offering free samples of Zantac 150mg 3 counts.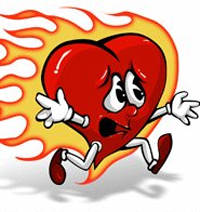 The free Zantac samples will be available to the first 2000 respondents, once the survey goes live on their website.
In the past, these type of free trials run out really fast, just to warn you in advance.
REMEMBER - this will be active TOMORROW - Tuesday the 3rd of November 2009.
Thanks EvinDC!