Canadian Freebies: Free Vancouver 2010 Journal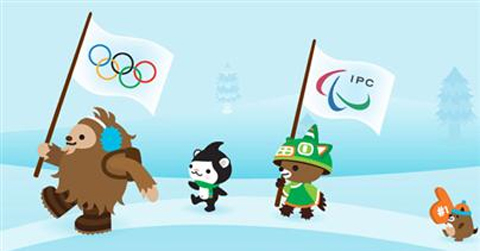 Here's a nice new Canadian freebie for you. It's a totally free Vancouver 2010 olympic journal!
Even though you only have to enter your email address and name on the above page, you will be contacted again to confirm your mailing address so that they can post out your freebie.
The site says the value of this item is $17.99!