Canadian Freebies: Free Tape Measure & More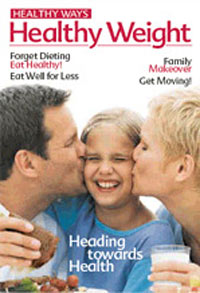 YourHealthyWeight.ca is giving out some nice little freebies regarding health.
Firstly, there are a few publications and booklets, about healthy living, but you can also order a free tape measure too!
Just make sure you tick the box for "Measuring tape."
If you want to save trees, you can read the booklets in pdf format online, and just order the tape measure to be shipped to you. You can read "Healthy Ways, Healthy Weight" at your lesiure.