Canadian Freebies: Free Kinder Egg (Aug 29)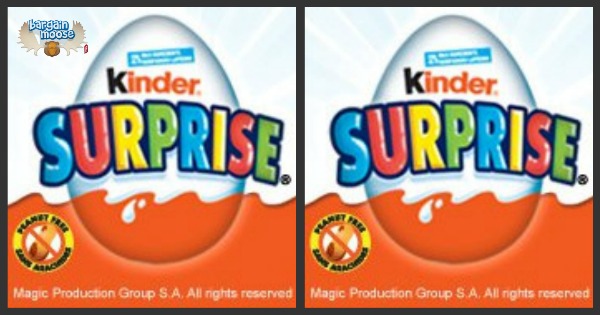 Love Kinder Surprise Eggs? Like Kinder Canada on Facebook and be one of the lucky 5000 likers to get a coupon for a free Kinder Surprise Egg on 29th August, 2011.
Here's what Kinder Canada had to say,
At mid-day eastern time on Monday, August, 29th 2011, we'll be releasing 5,000 coupons redeemable for 1 FREE KINDER SURPIRSE Egg, exclusive to our Facebook community.
So check your Facebook News Feed or Kinder Canada's Facebook page around noon ET on the 29th to try for your free coupon!