Canadian Freebies: Free Catfish Cookbook!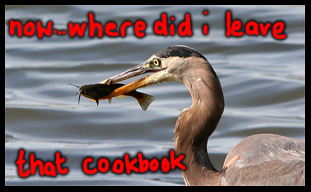 An interesting freebie for you guys! The Catfish Institute Canada has produced the very first ever Canadian Catfish Cookbook and are offering some free copies. Fill in the form on their website to order one for yourself.
Catfish is something I have never cooked with, something I have never thought to cook with!! Although I have eaten it a few times in various restaurants, it's quite a nice fish. This looks like a handy cookbook!
Thanks to Hard-Rain for the image.
- Anna