Canadian Freebies: Free 2009 Smart Consumers Calendar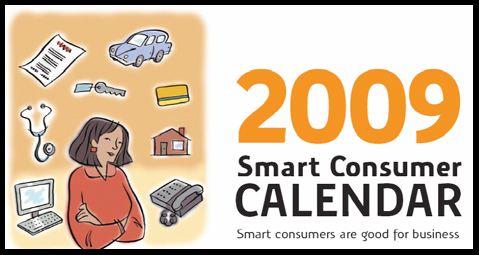 I got the 2008 calandar the last time, and they've now updated it to the 2009 model! You can order it this calendar for free, in either English or French, from their website.
It's a really cute calendar, with nice graphics, and lots of good tips on being a smart shopper, which is what BargainMoose is all about!!
- Anna