Canadian Freebies: Coupon For Free Tub of Asana Yogurt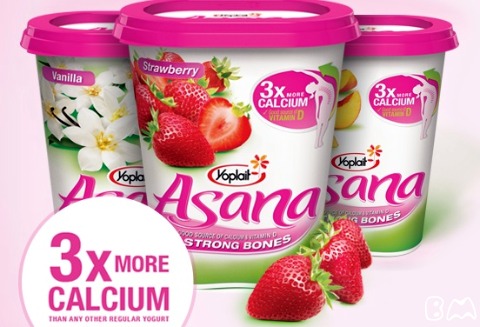 We got sent this fantastic freebie from Mooser Emma. Yoplait is giving away coupons for a free tub of Asana yogurt. There are 100,000 coupons to be requested, so get yours now!
Redeem the coupon in store for a free 650g tub of Asana. I have heard that this yogurt is specifically geared for women because it has 3x more calcium than regular yogurt. I am excited to try it.
Thanks Emma!