Canadian Freebies: Coupon for a Free Bottle of Smart Water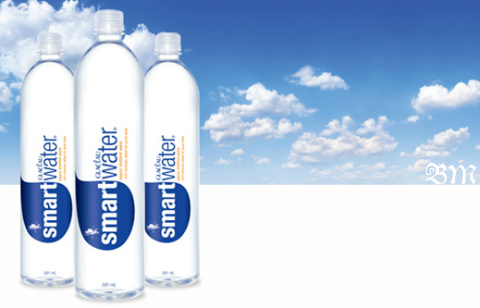 If you 'like' SmartWater on Facebook you can request a coupon for a free bottle of smart water: a $1.99 value. The coupon is sent via Websaver, so you will need to have a websaver account or sign up for a free one.
Some provinces might require that the vendor still charge you the tax on the product, depends on your province. I encourage all our Moosers to check it out and go get one, free is wonderful! I have tasted this water before and it is pretty good, as water goes.