Canadian Freebies: Clorox Greenworks Sample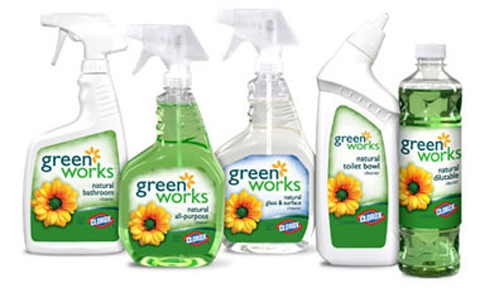 Time for another little Canadian freebie for you guys. :) This time it is a free sample from Clorox Greenworks,
You can choose from:
Natural All-purpose cleaner
Natural Bathroom cleaner
Natural Glass & surface cleaner
To be honest, I've never used this brand. What do you think of it?