Canadian Freebies: Canada's Parks Day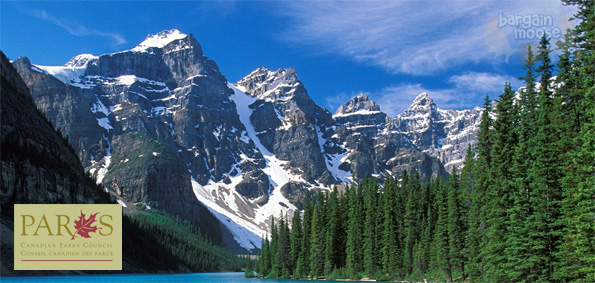 I am posting this freebie now so you can plan ahead in advance - did you know that there's an event called Canada's Parks Day? It's on Saturday the 21st of July 20120, and entrance to many of the National Parks will be free on this day.
There is a full list on the above link. Just select your province and you will see a list of all the things that are happening near you. I had a quick glance through some of the events, and I could see things like face-painting, scavenger hunts, lawn games, nature walks, colouring contests, BBQs and more.
I would imagine that you might have to pay for some of the above extra activities, but the main attraction here is that the entrance to the park is free. After that, you can choose what you want to do, and if you want to pay for any of the extra events.
It could be a wallet-friendly day out for the family.
(Expires 21st July 2012)