Canadian Freebies: Brandsampler New Samples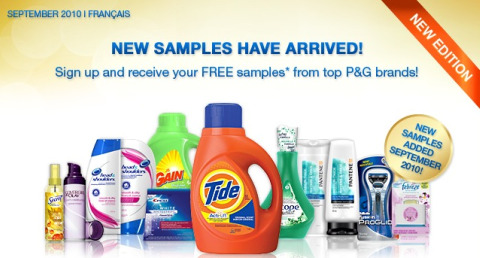 Wanted to drop you a quick note to go to Brandsaver.ca to pick up your free samples! Today, September 8, they just released a new batch!
Thank you to Moosers Laura, Stephanie and Emma for sending us this important info!
To get the most choices for samples, I have found it best when they ask you what brands you use to answer 'none' or 'other' so that they will give you samples for whatever is available.
Let us know what you pick up!