Canadian Freebies: Bioré Cleanser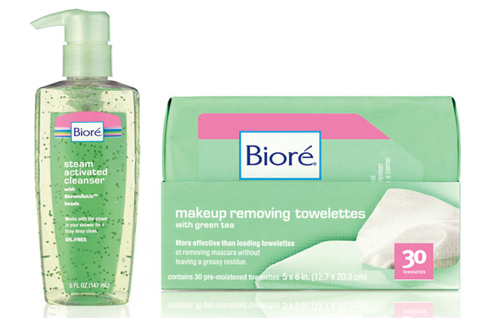 Another nice freebie has been emailed to me, this time it is from Bargainmooser Alicia. Alicia sent me a link where you can claim a free sample of Bioré steam activated cleanser.
Bioré will send you a free 7ml sample, plus a free $2 coupon if you like the product and decide to buy it at a future date. They'll send you the stuff within 3-6 weeks!
When I hear the brand name Bioré, I usually think of those pore strips that pull all the gunk out of the pores in your nose.
I love freebies!