Canadian Freebie: Vichy LiftActiv Serum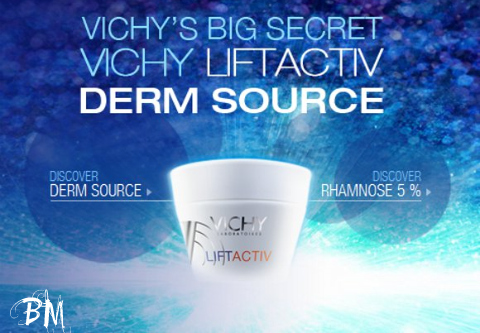 Receive a 4 day trial of Vichy LiftActiv Serum when you 'share your secret to great skin' via facebook. It seems all you need to do is login to facebook via their site, send them your secret with a valid email address, and then register for your free sample. If a Mooser could confirm this, that would be great!
There are still samples available (only 600 claimed right now) I did check on that. I figured my hubby wouldn't like me hijacking his Facebook to share his 'great skin' story so I will intrust our Moosers to let us know how it goes!