Canadian Freebie: Google Play Store Coupon - Get Go Launcher Prime For Free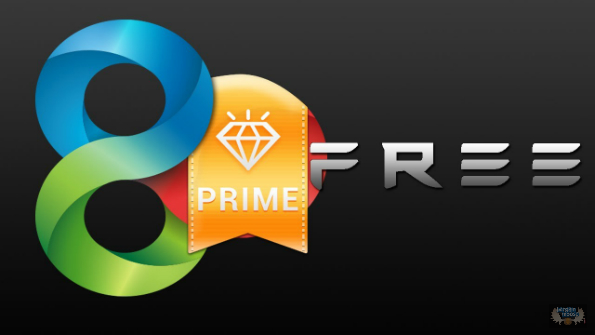 Upgrade the awesome GoLauncher Ex to the awesom-er Go Launcher Prime for free!
Click here to get Go Launcher Prime @ Play.Google.com now
Coupon Code: appsales (CaSe Sensitive!)
Discount: Upgrade to GoLauncher Prime for free
Expiry: 25th January 2014
To use this coupon, download and install GoLauncher Ex for free at the link above, go to Menu>Properties>About Go Launcher Ex> enter the code. That will get you GoLauncher Prime for free!
One of the most touted features of Android is the ability to customize it. You can customize it on the simplest levels, like choosing where you put your app icons and widgets all the way up to coding your own custom fork. Most people hit their limit at a new launcher. The launcher is basically what you see when you look at your Android phone. Your home screen, your app drawer, that is all based on the launcher. One of the more popular launchers is GoLauncher Ex. How popular is it? How about over 100,000,000 downloads? It's literally one of the most popular apps, period.
It is free and it works fantastically. You can get other GoLauncher themes to customize even more. You want everything to be pink, get a pink GoLauncher theme. It's as easy as that. The best part about this is that GoLauncher Ex is completely free. Of course, you don't get 100,000,000 downloads of something and not figure out how make money. GoLauncher makes money in part from people buying GoLauncher Prime. This is what you get for free with this coupon.
GoLauncher Prime is normally $6. It gets rid of GoLauncher ads, give you app lock, gestures and some cool new compwiz-like (for the Linux geeks out there) transitions.
(Expires: 25th January 2014)