Canadian Freebie: Free Trial Pack Of Motrin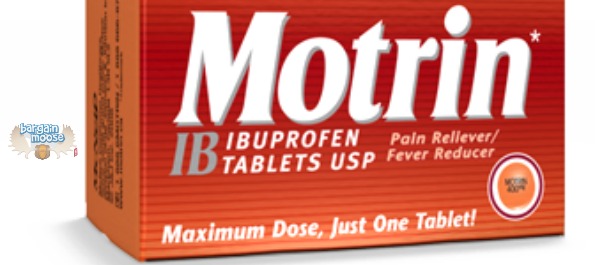 Motrin Canada is giving out free trial packs of Motrin IB 200mg tablets. Click the link below and fill out the form to get your freebie!
Not a huge trial pack, only two tablets, but throw it in your purse or bag for those times when pain strikes while you are on the go. Great for all kinds of pain - from headaches to muscle pain.
Limit of one sample per address. Quebec residents can't apply for the sample, but will be given a mail in rebate.
Expires: Unknown