Canadian Freebie: Free Naspira Nasal-Oral Aspirator @ NeilMed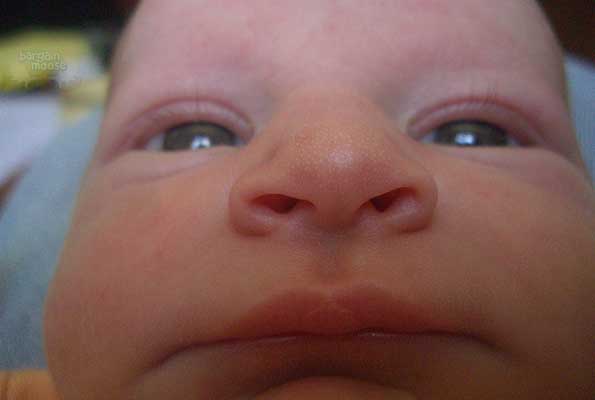 NeilMed is offering a free Naspira nasal aspirator to the first 3000 Moms who claim this freebie on their Facebook page.
NeilMed's title and description of the freebie specifically says "for Moms", but Dads, don't let this deter you. Nasal aspirators are complete must-haves with children and especially babies, so if there's a baby in your life or there is about to be one, then definitely get this freebie.
When I was expecting, I prepared a whole bunch of things for my baby's arrival but being a first-time mom, never did I think that I would need such a thing as a nasal aspirator, especially not in the beginning.
As a newborn, my baby was pretty stuffy and we ended up having to get a pretty darn expensive nasal aspirator from Shoppers Drug Mart. In hindsight, it would have been better to shop around for one but you know how it is when you need something at the last minute -- overpriced is what you get!
In any case, the Naspira nasal aspirator is actually priced at $19.99 on NeilMed's own website! Sure, you can use the NeilMed promo code LABORDAY to save 25% on your order but isn't it better to get it for free? :P
It doesn't look like it comes with any liquid to wipe the inside of the nose with before aspirating, so you could grab a bottle at the drugstore or simply wait to cleanse your baby's nose after a bath.
I've talked a lot about babies but the Naspira is also perfectly safe for use on toddlers -- just good luck keeping them still enough to allow you to use it! It's made of a high-grade sillicone and is transparent, so that you can better see all of your child's lovely boogers. ;)
(Image Credit: Jason White)
(Expiry: Unknown)