Canadian Freebie: Free LEGO Part Replacement!!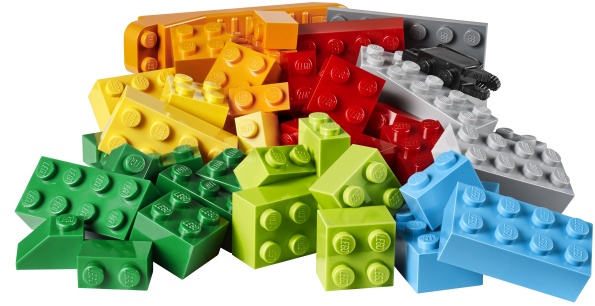 Lego, oh Lego... loved by many, feared by countless. Did you know that you can get free replacement parts at Lego's official site?
That's right! Lego offers free replacement parts. First you need to provide your age and shipping destination and then you will be asked if you want to buy a piece or if your set has a missing or broken piece. For the purpose of this experiment, I selected that my piece broke while building and then I was asked to specify which part(s) I needed.
Lego pieces are easily misplaced and altogether lost, so this is definitely a great "freebie" to take advantage of. No worries if you can't find the number of the set you have because you can choose to describe what you're looking for instead as well.
Now, there isn't a limit on how many replacement pieces you can get but let's just say that you couldn't exactly ask for 1000 pieces in the hopes of getting a set entirely for free. Let's keep things reasonable. Well you could technically ask friends and family members for their addresses and whatnot, but I'll leave that up to you...
Want to check out the process without actually entering your specific set? Then enter the set number: "10179", which is the number for the Ultimate Collector's Millenium Falcon. Once you input this set number (or any other for that matter), you will set a huge selection of all the pieces that you can order as replacements. Simply click the "add to list" button and then tell Lego what was wrong with the piece. No worries here as it can be as simple as: "I lost the piece".
The great part about this service from Lego is that you could replace parts from an old set. So say you still have a set from when you were younger and now want to give it to your kids to play with but there are pieces missing, then you can order new ones to re-complete the set, wrap it up and give it to them as though you bought it -- can't get more money-saving than that!
(Expiry: Unknown)