Brandsampler: Costco Edition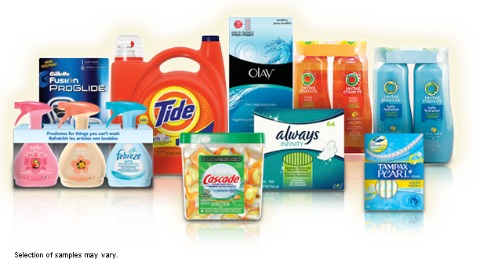 There is another brandsampler out, just for Costco members! Even if you've already ordered the recent brandsampler, you can order this one as well!
When you sign up, you'll have to give your address as well as your Costco membership number. You must be 18 years old and only 1 sample pack will be sent to each mailing address.  This time you don't have to answer any questions about the products you use.
There are some great samples! I ended up with the Gillette Proglide razor, a Tide sample, Cascade power packs, Herbal Essence Shampoo and Conditioner, and Always sample. Whoo Hoo!
(Expiry Unknown)