TrendyBabies: Free Shipping on Crochet Hats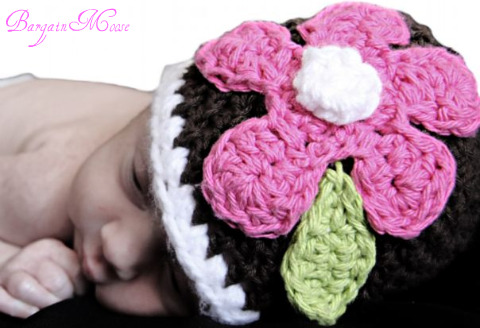 We have never mentioned Trendy Babies before, so here we go! Trendy Babies is run by a group of stay at home Canadian mommies. They make cozy little bonnets and other items for your little one. This week Trendy Babies is offering free shipping on all their Crochet Hats.
They look very nice and I am sure they would keep your baby's ears and head quite warm!
Check out:
They are all just so adorable!
Free shipping ends the 2nd of October 2010.