Top Condoms Canada: Free Shipping (NSFW)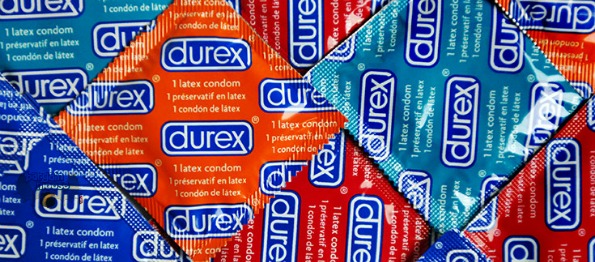 I was going back through the archives and suddenly realized that we have never posted about Top Condoms Canada before! Well, shame on me because they are a fantastic adult oriented website that provides absolutely free shipping across Canada on all orders.
The major draw of this website is the selection. They have almost anything you could ever want in a condom (besides an excellent form of birth control). Are you allergic to latex? You might want to try out this Non-Latex Mixed Pack to sample three different brands before deciding which one fits your needs.
Do you need a little extra stimulation? Check out the Okamoto Beyond Seven Studded condom which is a brand I had never even heard of before I visited this website. All I know is those sound like a lot of fun. A pack of 24 is only $14.49. You can also buy a 12 pack if you are not sure it is the right product for you.
There are condoms for the very well endowed gentleman and for the smaller gentleman who have different needs. There are also female condoms, flavoured condoms, and almost any condom you could think of. Unfortunately, they do not have any glow in the dark condoms in stock right now. Try a new type of condom today and enjoy free shipping.
For this and more free shipping offers visit our free shipping page.
(Expiry: Unknown)