Stag Shop Canada: Free Shipping No Minimum This Weekend (NSFW)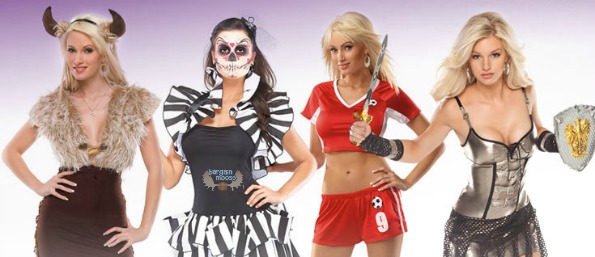 I feel like its been a long time since Bargainmoose has had an adult store offer for you and being that its the weekend and tonight might be date night, you might want to spend your time getting your lover (or yourself a gift) and enjoy free shipping all weekend. Normally, you'd have to spend $49 to get free shipping, but this weekend is not going to be normal and you are going to hit up the adult sales and get free shipping.
I had an unfortunate incident this week where my dog ate something very important to me. I should have put it away in its designated drawer, but some days you get forgetful and my dog took full advantage. I am also going to take advantage of this to get myself something new and rather than schlep myself to the adult store, I'm going to shop with privacy from home!
The clearance section is the perfect place to start with a deal such as this, because no matter how low the price, you'll get it shipped free. You really didn't want to buy it when you had to pay $5 or whatever the shipping cost is on a $2 item. This sex in the shower loofah doggie style strap looks really interesting. You'll only pay $10 for this instead of the regular $24.99.
If you were already thinking about Halloween, Stag Shop has some pretty cool and risque costumes with up to 70% off. I love this pin-up sailor costume as it is sexy without showing all of your skin. You make it sexy. It was $50.99, now $39.99.
Because you don't need a coupon code to get free shipping, you'll really need to check out the coupon page for Stag Shop, which has even more discount codes so your deals just get better and better. Try different ones to figure out which works the best to get you the most money off your order.
(expiry: 29th September 2014)