ShoeMe Canada: Give a $50 off $100 Discount Code & Free Shipping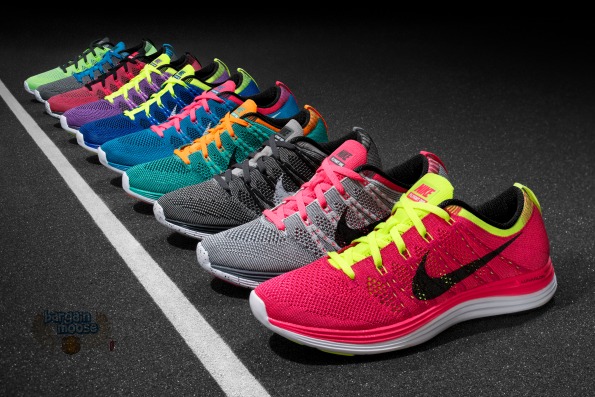 Share the love for great deals with your friends by sending them a $50 off $100 voucher code to Shoeme Canada.
Share shoe love with friends and family. There are three simple steps to this deal:
Enter your friend's name and phone number to share
When you share, ShoeMe emails your friend a $50 voucher
Your friend receives $50 off $100 at ShoeMe.ca
Now, if you are in need of a new pair of shoes yourself, and then your friend can be yourself! Simply enter your name and email into the first step to receive the coupon code. To show a little good will, send one to a friend as well. You also have the option of sharing this deal directly across Facebook to individual friends.
Each voucher code is unique and can only be used once. There is a minimum purchase of $100 required in order to redeem the voucher. I like this deal because it is equivalent to 50% off. It can be combined with sale shoes, so you stand to save a good deal of money if you find the right deals.
For the men, you need to get a hand on a pair of LaCrosse Men's Ice King 10" boots. They are already on sale and you can use the $50 off $100 coupon code if you top your cart up a bit. Originally $165, the boots are now on sale for $82.50. I searched high and low for a good price comparison, but I only found them in the USA. Even then, they cost around $150 USD at three places. The LaCrosse Men's Iceman 10" is a great boot as well. Originally $145, the boot is now on sale for $72.50.
Nike is also a great investment. These Nike Women's Air Max 90 Premium shoes currently cost $120. Receive a $50 off $100 coupon code from the promotion above so the shoes come down to just $70. The same shoes cost $120 USD at Nike and $140 at Hudson's Bay Canada. Compared to the price at HBC, you will receive these shoes at half price.
You could also throw these sweet Nike Women's Air Pegasus 83 into your cart. They currently cost $80 and you would only need an extra $20 to use the coupon code. They come in grey (above), pink, or black. A couple pairs of HS Sweden socks would easily put you over the limit.
All orders at ShoeMe Canada will ship to you free of charge.
(Expiry: unknown)