ShoeMe Canada: Free Shipping Until Halloween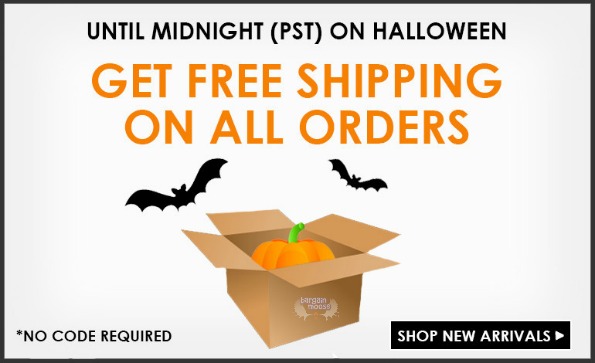 Shoe Me is having a free shipping deal going on with free express shipping and returns until Halloween.
It is getting down to crunch time before the snow hits the ground and boots need to be put on our feet. I always shop last minute, maybe in a little bit of denial that winter has made its arrival. Since Shoe Me has free shipping this week, I don't have an excuse not to get boots right now.
Bogs are so popular and for good reason - they are the perfect versatile fall/winter/spring boot. The price tag hurts a little, but at least with not paying shipping, it stings a little less. $90
I absolutely love Robeez booties. All of my little ones had them. They kept their feet warm, looked cute and were comfy. Since I put them on my smaller ones who couldn't walk, they didn't need a big clunky winter boot and this was the perfect solution. $38
I actually know how to make this free shipping deal that much better. Pop into the forum and check out the exclusive Shoe Me coupon code for 15% off.
Also, if you like free shipping, you should check out our free shipping page to see what other stores will ship to you for free.
(Expiry: 31st October 2013)